South Carolina Emergency
Response Task Force
Protect. Prevent. Train. Respond.
USAR
South Carolina Task Force 1 is an Urban Search and Rescue team providing a coordinated response to disasters in urban environments. Emphasizing location and extrication of victims trapped in largely populated areas, the Task Force is capable of responding to State and National disasters including earthquakes, hurricanes, widespread tornadoes, and man-made technological and terrorist events.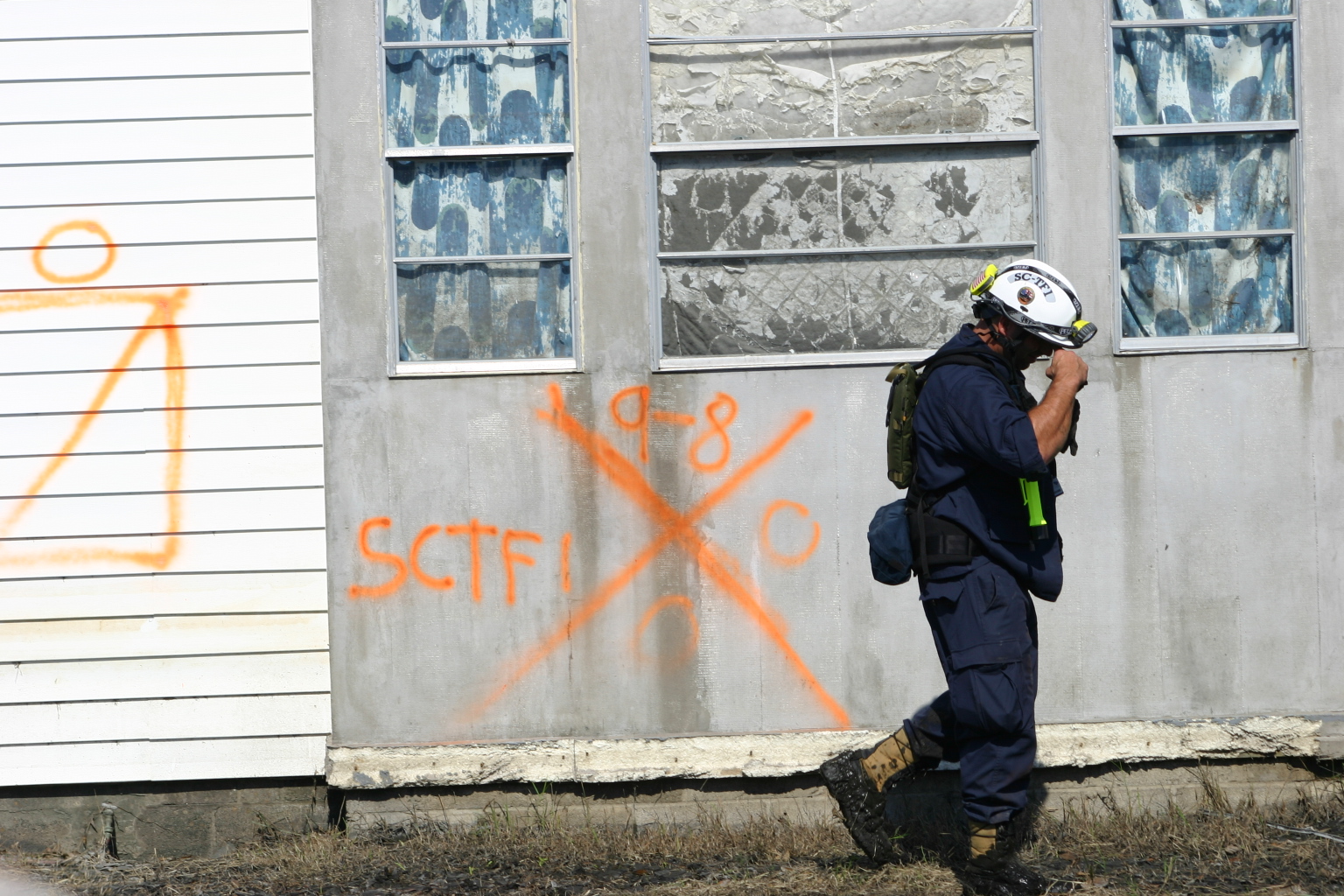 SC-TF1 is a multi-disciplinary organization that includes four areas of specialists:
Search operations, including hazard assessment, physical search, canine search, and electronic search
Rescue operations, including wood, steel, and concrete structures (reinforced and un-reinforced)
Medical treatment, including injured Task Force members and entrapped victims
Technical support for Task Force operations, including structural integrity assessment, HAZMAT assessment, Weapons of Mass Destruction, and liaison with heavy equipment operators
SC-TF1 is comprised of personnel divided into three Task Force groups throughout the state. These personnel represent many emergency service organizations throughout the state.
Download the application to join SC-TF1.