Office of State Fire Marshal
Protect. Prevent. Train. Respond.
State Fire Marshal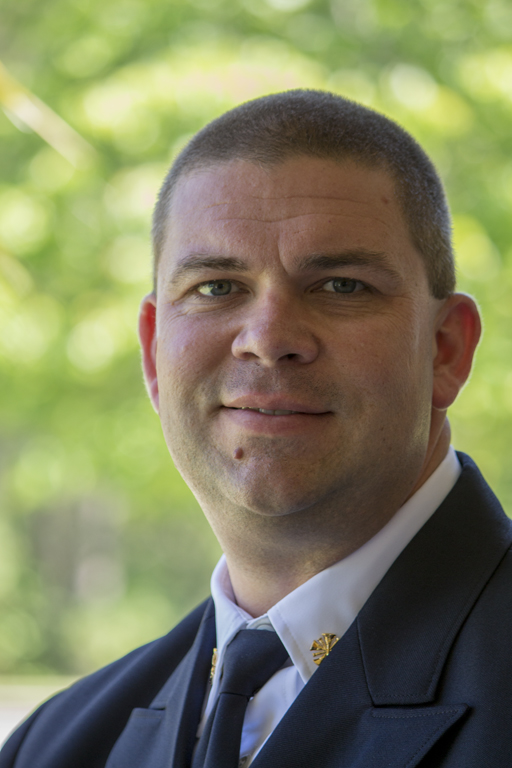 Jonathan Jones
Jonathan Jones has 22 years of experience in emergency response training and operations. He has spent the last 15 years with the Clarendon County Fire Department, and has served as the Deputy Chief of Operations for the Clarendon County Fire Department since 2014.
A former president of the S.C. State Firefighters Association, Jones has spent his career serving South Carolina in fire and emergency response.
He is a member of the S.C. Firefighters' Hall of Fame and a recipient of the S.C. Fire Service Educator of the Year award and the Meritorious Action Award. Jones is a graduate of the University of South Carolina-Aiken where he graduated Magna Cum Laude in 1999 with a Bachelor of Science degree in business administration.