Office of State Fire Marshal
Protect. Prevent. Train. Respond.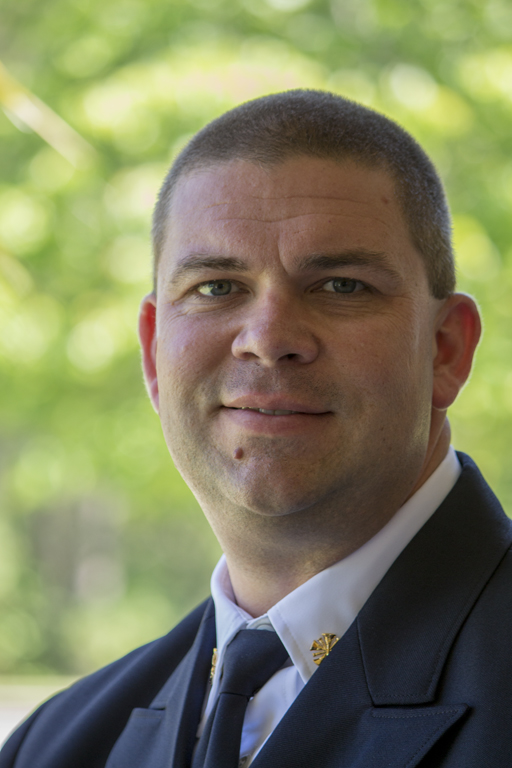 Welcome to the South Carolina Fire Service!
Edward F. Croker, former Fire Chief of the New York City Fire Department famously said, "When a [person] becomes a [firefighter], his greatest act of bravery has been accomplished. What he does after that, is all in the line of work."
Please accept my personal gratitude for this, your act of bravery, and your willingness to serve your community and the State of South Carolina. With your decision to become a member of the South Carolina Fire Service, you are joining a brotherhood and sisterhood – a family – rich in a heritage of dedication, unselfish sacrifice, and inspired human action. The fire service remains one of the most honored civilian occupations and endeavors.
I recall my own decision to join the "fire service family" - a decision I made long before I took my first class in basic firefighting – a decision I have never regretted. My first introduction to formal firefighter training was through a course at the South Carolina Fire Academy. That initial training, as a 17 year-old volunteer firefighter, began a life-long relationship with South Carolina State Fire, the organization I now have the privilege to lead.
South Carolina State Fire's mission is to be the focal point for service and support, to save lives and property. To put it simply, State Fire's mission is to be an extension of the mission of every local fire department in South Carolina, to save lives and property. We accomplish this in four primary ways – we Protect, we Prevent, we Train, and we Respond. As a member of the South Carolina Fire Service, you are now an extension of our mission and part of our team.
As such, you have access to some of the most cutting-edge programs and one of the premier fire training facilities in the nation. This orientation handbook is designed to answer many of your initial questions regarding the programs and opportunities offered through South Carolina State Fire and the State Fire Academy. Please take a moment to review the material. It describes the main program areas of State Fire, including the Office of the State Fire Marshal, the State Fire Academy, and Emergency Response. We want to be the "focal point" to serve and support your fire service career. Thank you for your willingness to serve.
Yours to count on,
Jonathan C. Jones